Our club is family friendly and we welcome membership enquiries from family groups, singles (male and female), in fact anyone that thinks the naturist lifestyle may be for them.
Generally, new members would be expected to visit the club on 2-3 occasons to view the facilities, and to meet as many club members and members of the committee as possible. To arrange a visit, please fill out our online form and someone will be in touch as soon as possible.
If you then decide to submit an application, you fill out the form and submit it and you application is then discussed at the next committee meeting. Assuming that the application is successful, you would be notified that you are now a member and that you membership is provisional for 12 months.
Fee Structure
The fees for 2020 are.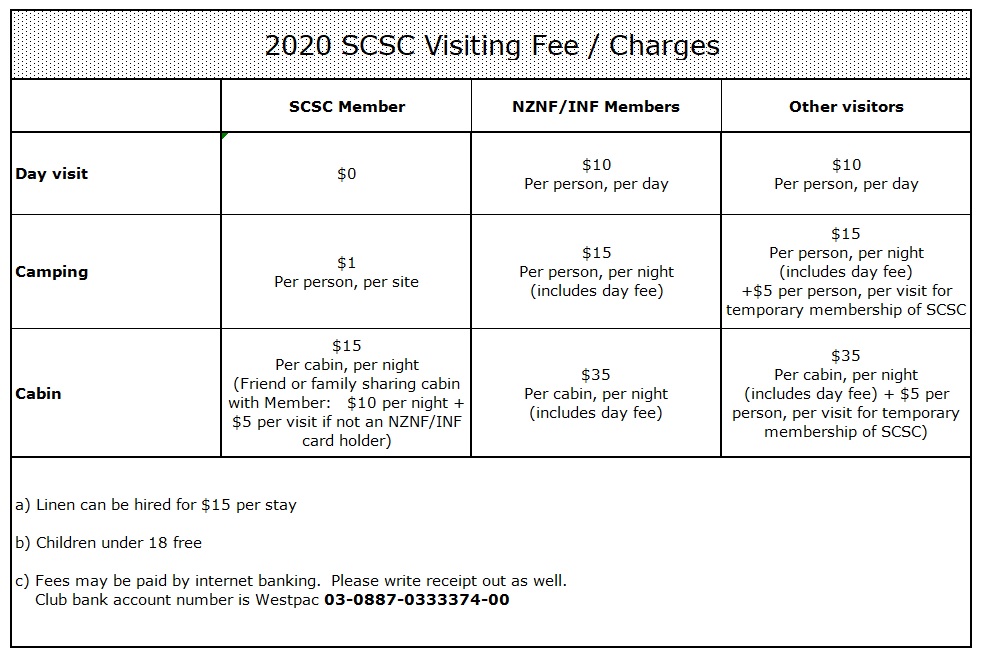 Document links
Links here to the constitution, application form, that sort of stuff..